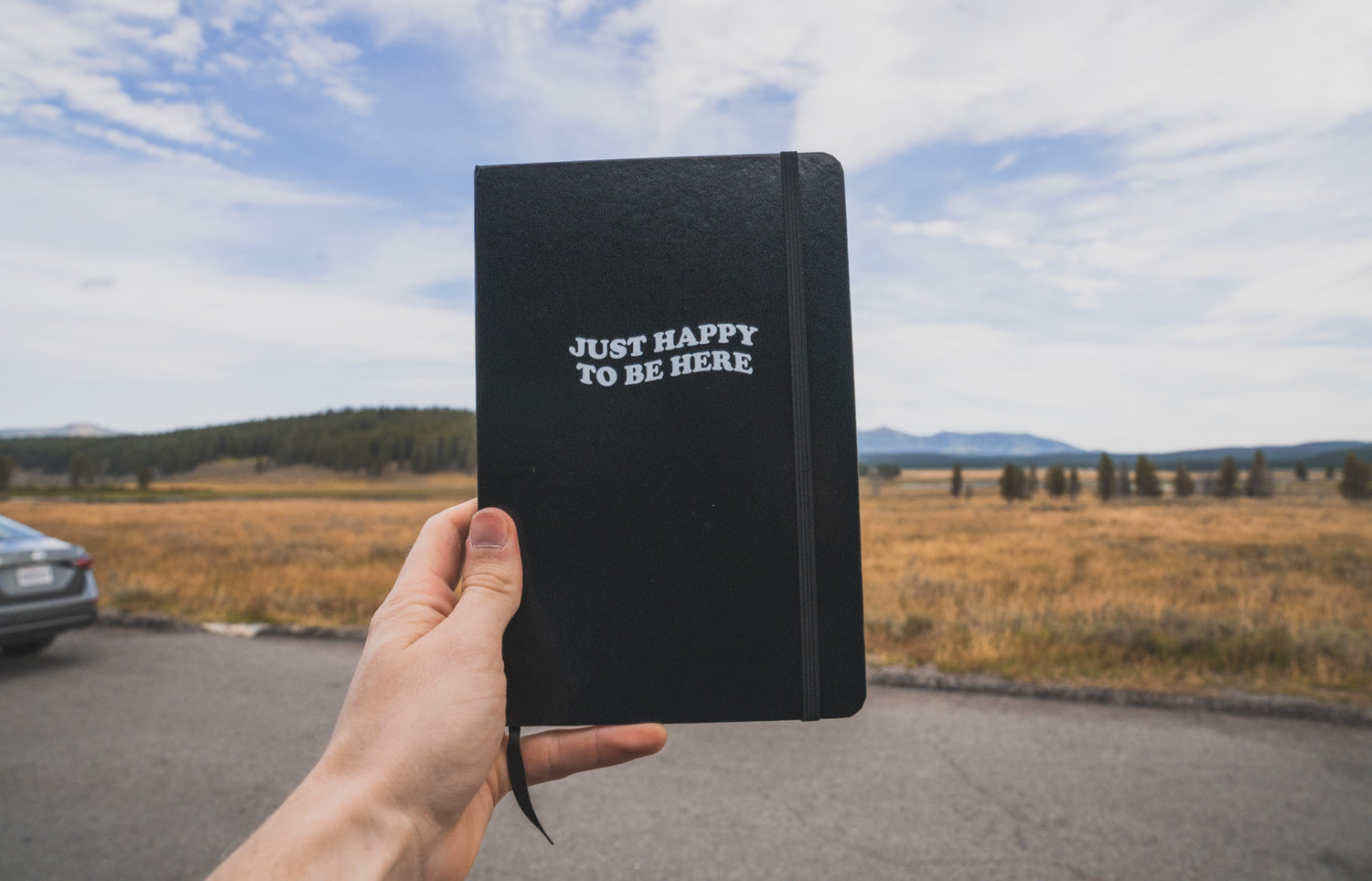 Journals
Journals are coming soon! They will have blank pages and resources that show you how to do different types of journaling like daily planning, self reflection, and more.
What Should We Include With The Journals?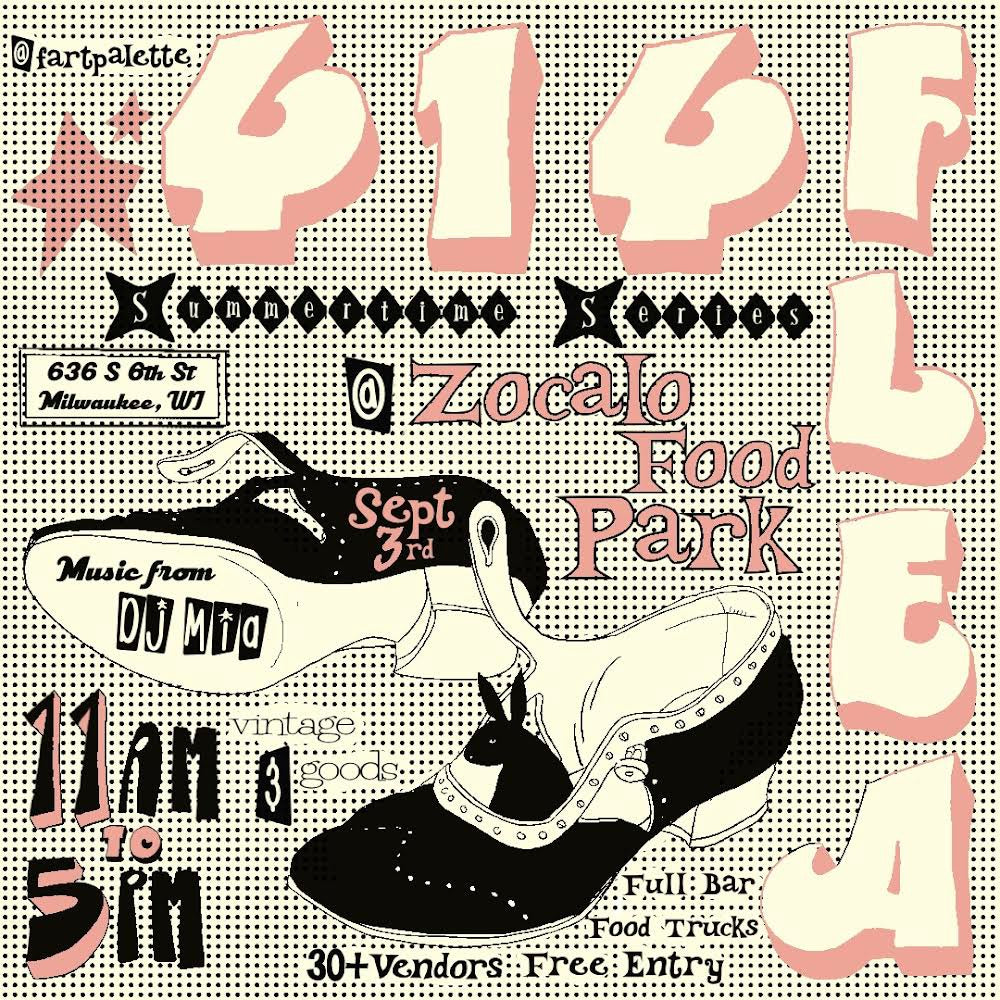 414 Flea
We will be vending at 414 Flea on September 3rd in Milwaukee from 11am to 5pm! Come say hi to score some free stickers and $10 tees.
Info